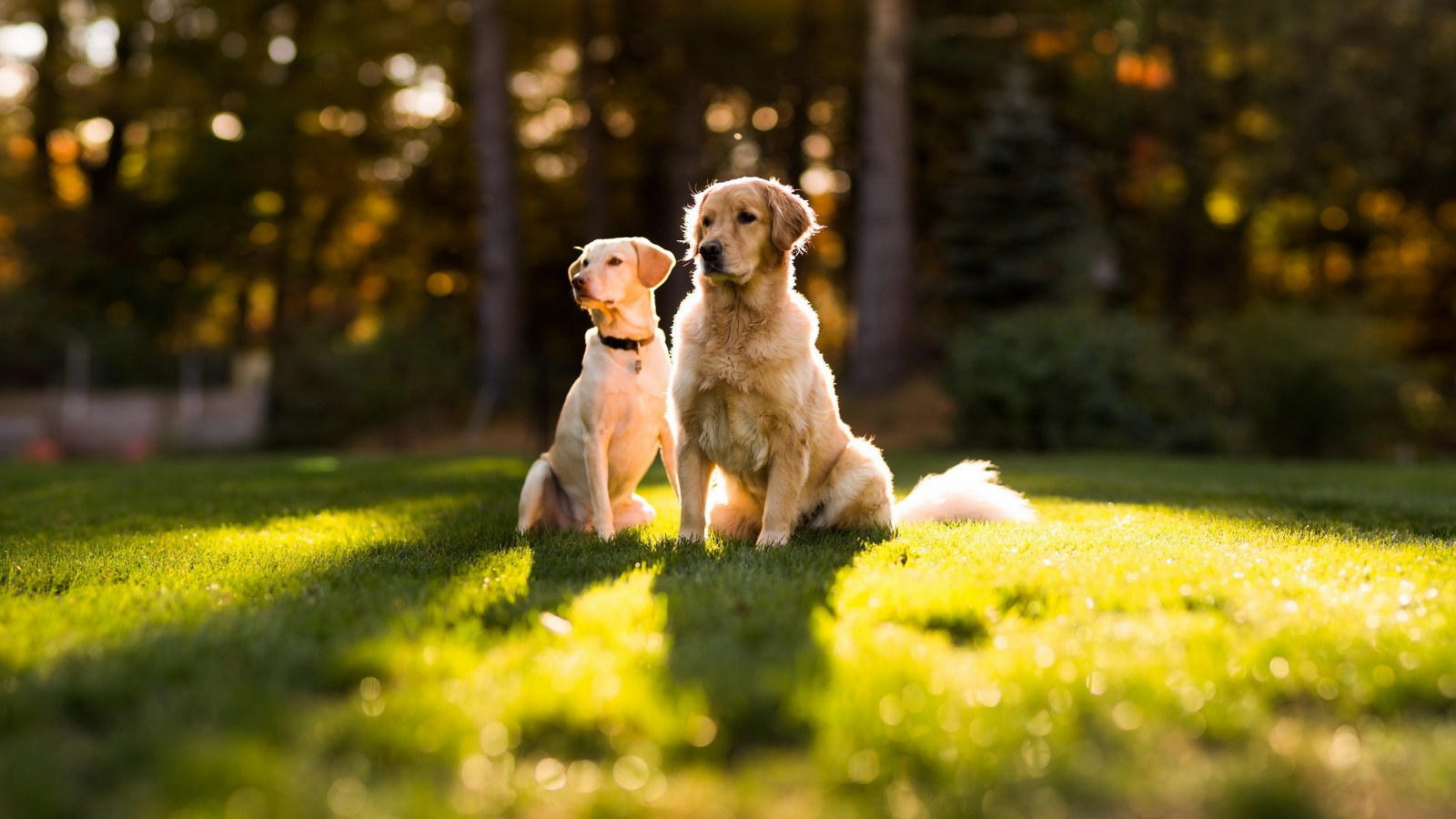 Giving them a better life.
To provide an exceptional experience for your clients and the best treatment for your patients. We will utilize a variety of treatment modalities in order to optimize recovery, relieve discomfort, achieve optimal performance, and improve quality of life.
For more information, download a copy of our brochure here.